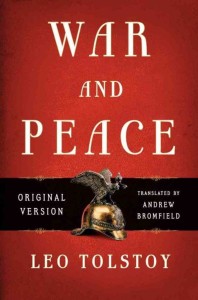 Deep Books encourage Eagles to devour "world changing" and "life changing" books.  As part of the badge requirements, you must pitch your book to the studio for approval.
Yes, occasionally we have to make sure the standards are upheld.  But far more often we overhear exchanges like this between a Launchpadder and a Middle Schooler: "Well, unlike the last Russian novel I read, this one….."
How do you convince young heroes to read The Brothers Karamazov; Anna Karenina or War and Peace?  You don't.  Only a trusted friend can convince you that a 1,000 page Russian novel just might change your life.