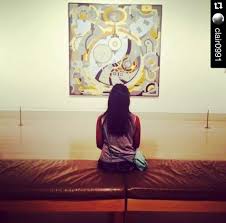 "Imagine you were able to donate a museum to the citizens of Austin…"
As part of the Session Seven Art Quest, Launchpadders received a challenge:
Imagine you and your six best friends have sold your businesses, and want to leave a gift to the city of Austin – two new museums to be built at Zilker Park.  Given your civic spirit, the city has agreed to match your contribution, with 70% of the funding going to a world class museum of one type, and 30% to a regional quality museum.
The catch?  You and at least five of your friends must agree on which two museums to build, and which one will "world class."
Armed with the challenge, off we set out for: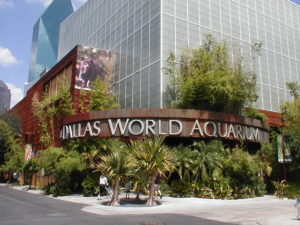 The Dallas World Aquarium;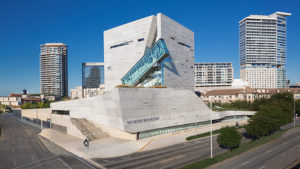 The Perot Museum of Natural Science;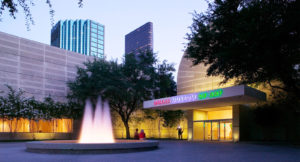 and the Dallas Museum of Art.
F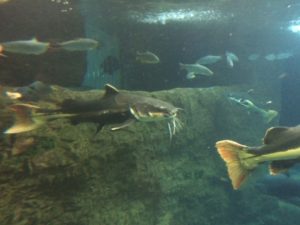 The Dallas World Aquarium received high marks for "telling a story" with it's exhibits, offset by high admission prices and relatively fewer visitors.
The Perot Museum featured DNA testing; world class gems; dinosaurs and hands-on science quests that would have fit in well at Acton.  Those arguing for the Perot pointed out the high number of visitors and potential for learning; those against its $185 million price tag.
Hard working philanthropists get hungry, so a refueling stop at Hard Rock Cafe was a necessity.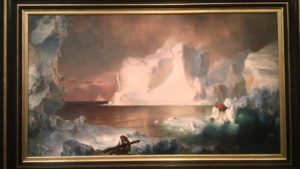 Exhibits at the Dallas Museum of Art ranged from Chihuly glass to honoring the heritage of the cocktail to sculpture to the Voyage of the Icebergs by Frederich Church.  Proponents argued for the power of art to transform; detractors for the need for more comfortable benches.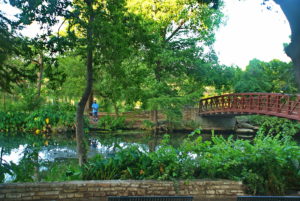 The final verdict for Austin's new museum?  A world class Natural Science Museum and plus a lesser aquarium: the Art Museum of Austin at Zilker Park simply would have to wait.
A simple field trip?  Not for Launchpad.  After all, one of them likely will build one of the world's great museums, so we might as well start making the hard decisions now.