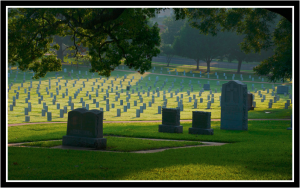 What is the purpose of  a cemetery?
That was the question for our Friday outing to the Texas State Cemetery, where some of our most famous Texans were laid to rest.  Walking through the trees and winding paths was like strolling through two centuries of Texas history:  Governors; Texas Rangers; War Heroes and famous Writers and Poets.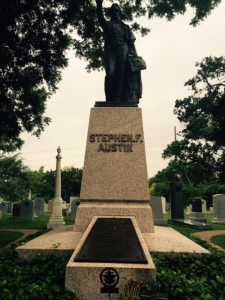 Stephen F. Austin – the Father of Texas.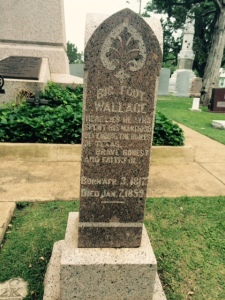 Bigfoot Wallace – an early Texas Ranger who lived a life of honor and service.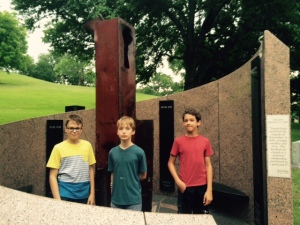 Three Eagles pay tribute to the fallen of 9-11.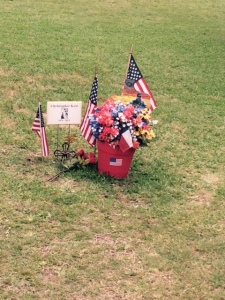 The final resting place of Navy Seal Chris Kyle.
An investment in an afternoon of solemn memories and gratitude.  Quite a monument to a rich history of heroes.