Standardized tests for highly unique individuals?  Hmm.  Data gathering is interesting, and Eagles, parents and guides share curiosity as to how the learning that happens at Acton translates when compared to schools that "teach to the test".  The Eagles underwent zero prep for these tests, and are not used to working with a timer ticking down the seconds.  "Is the point to understand the material, or to check a box before the timer runs out?"  one Eagle wondered aloud.  The vibe in the learning studio Monday morning was icky with stress.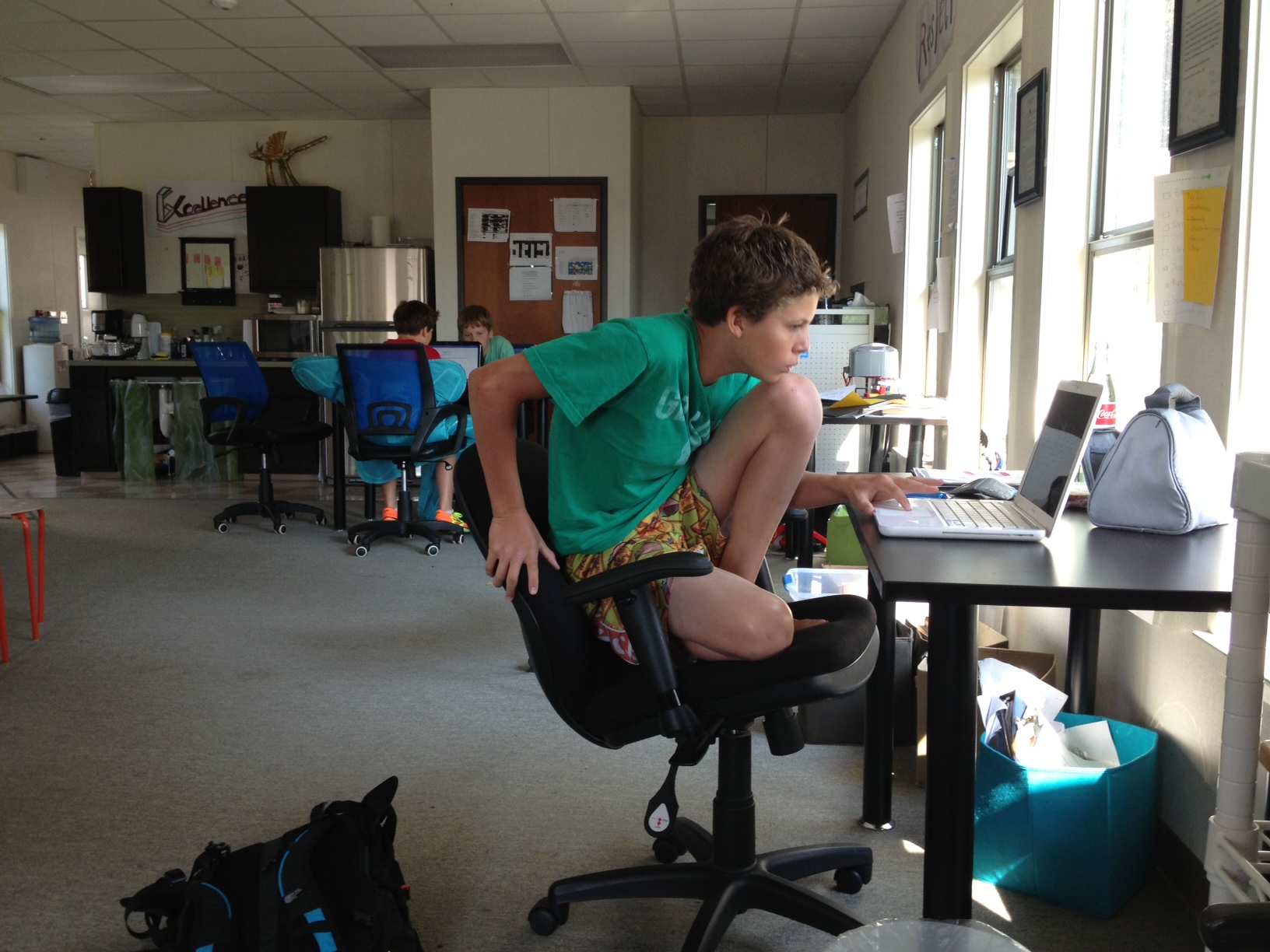 Tuesday morning was better.  A fun Othello craze swept the room during free time.  Venting during debriefing discussions seemed to help. One Eagle who'd been in tears on Monday wore a relaxed smile on Tuesday.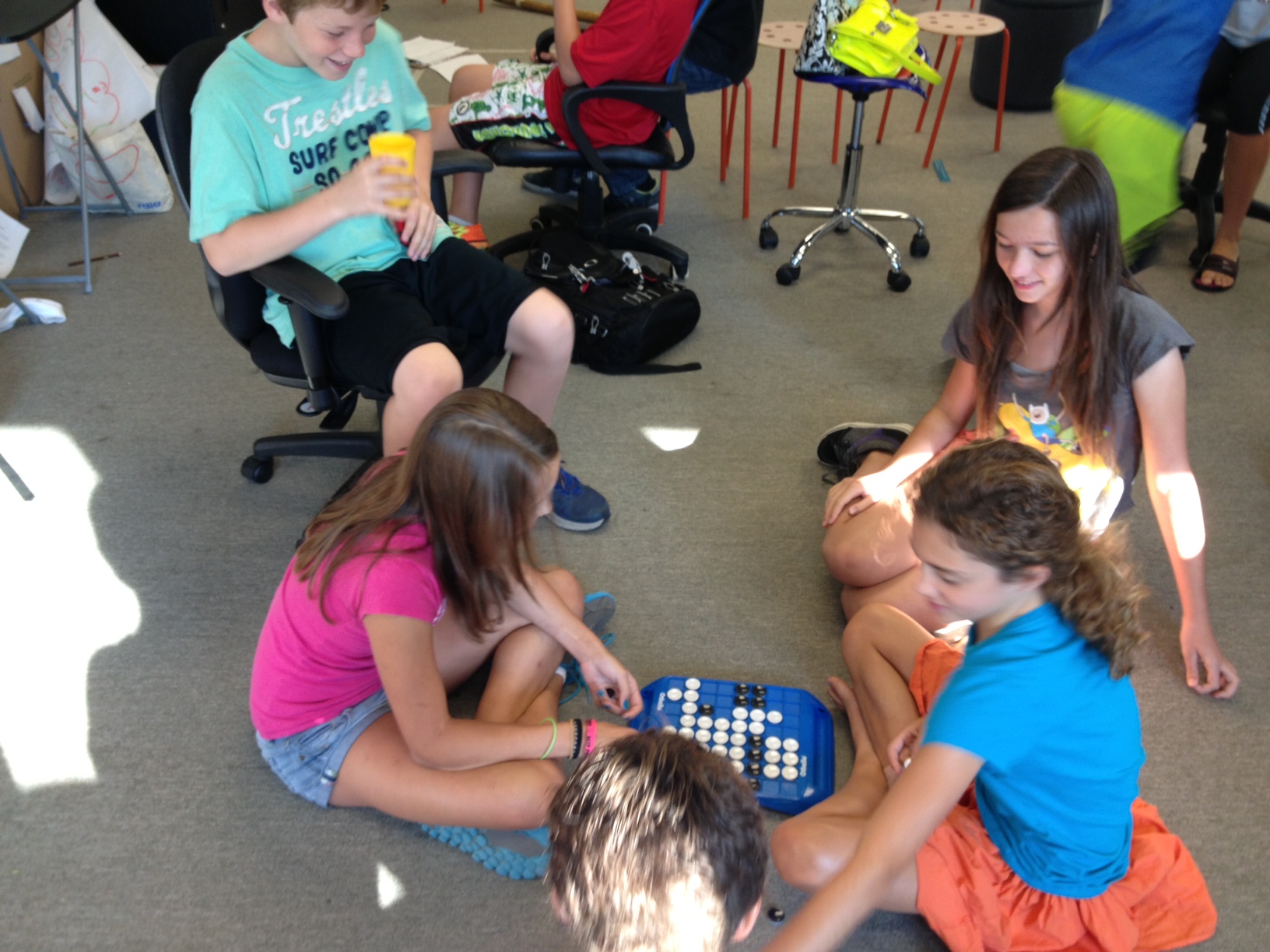 But adaptability can be bittersweet.  A Krishnamurti quote comes to mind: "It is no measure of health to be well adjusted to a profoundly sick society."  A bit dramatic for these circumstances perhaps, but the worst part of the testing process from a cultural standpoint has naught to do with the tests themselves and everything to do with the disintegration  of the disciplined independence the Eagles have so carefully cultivated over the course of the year.  Heroes in charge of their own destiny reverting to asking permission to use the restroom?  Alas.  But one morning of testing was all it took (and we've got three).  Fortunately, the days come fortified with afternoons as well- stay tuned for a more upbeat report on what's been happening during the less robotic part of the week (hint:  speaking of independence…).