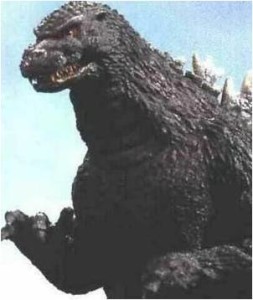 We ask a lot of our Middle School Eagles:  Quests; Deep Book Badges; Between the Lines Literary Analyses; Civilization Discussions plus Khan, Reading and Writing.  Yet most find time to do so much more.
Take for example one MS Eagle who has started both the popular Computer Science Club and Film Club.  Now he's launched a Film Blog.
Who needs Godzilla to fight the forces of evil?  We have Mason.