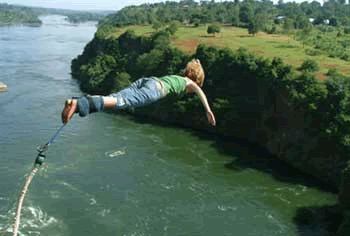 Mr. Egg made a bucket list of extreme sports challenges he wanted to try before he died.  High on Mr. Egg's list is a bungee jump into a lake.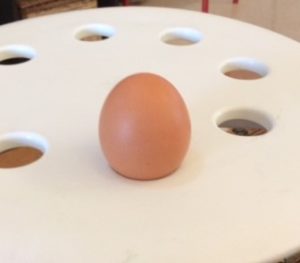 You are in charge of Mr. Egg's bungee and need to set the right parameters:  get it wrong and Mr. Egg dies.  Are you up to the test?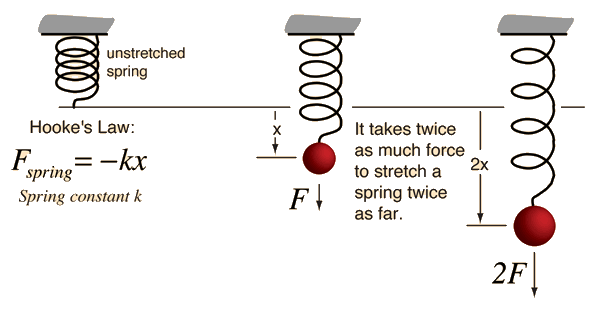 Confusing definitions. Dull equations.  Lame experiments.  Is it any wonder that many young people turn away from Science?  And yet, at some point the fun science demonstrations in elementary school must give way to more rigorous processes.
In the Middle School Classical Physics Quest we are experimenting with challenges and narratives — like Mr Egg's – to drive the hard work needed to understand the natural laws and mathematics that describe how the real world works.
One fundamental question we've explored:
"Is it better to solve a problem using:
trial and error;
careful observation and prediction
or theories and formulas?"
Another question:
"If your theoretical calculations and the real world results differ, was the error caused by:
Improper unit conversions;
Sloppy measurement;
Choosing the wrong equations, or
A fundamental misunderstanding of the problem?"
On Friday, pairs of Eagles predicted how long the bungee cord needed to be to dip Mr Egg's head in Lake Acton without breaking his neck on the bottom.   A ten Eagle Buck life insurance policy made failures more expensive, so Eagles who mastered theories and equations were rewarded.
Mr. Egg died many deaths, but his sacrifices in the name of science will be remembered by all!