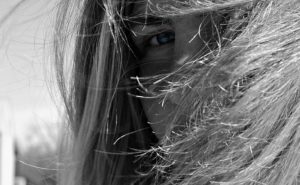 In the era of "selfies" and vines, what separates an excellent photo from a good one? Is lighting or composition more important? Would you rather hire someone with technical mastery or creative genius?
Is social media hurting social skills and communication development in young adults?
Does technology help you or end up wasting your time?
What happens when you spend time looking a captivating image? How does it change you? Is art even important? How has art influence our society? What has a deeper influence: fine art or applied art?
These are some of the questions we have been exploring in the New Media Quest this session.
Many weeks before the quest began, the Launchpad Eagles – and a select few from the Middle School – were promised two things: (1) that this quest would offer an authentic glimpse into life as a media professional and (2) they would work harder and have more fun than any other session. Every day there are creative deadlines, blogging prompts, and photography challenges. Eagles are coordinating with clients and working with talent on a weekly basis.
Launchpad has completely transformed into a production studio filled with cameras, lighting equipment, and editing bays.
Last week the studio was fortunate enough to be visited by Jonno Rattman; a professional editorial photographer. Jonno was gracious enough to share his inspiring hero story with the Eagles and also some of his deepest insights into his creative process.

Here is some work from the past week's portrait and "forced perspective" challenges:
The pains of learning new software are concluding, and now the fun can begin with a rigorous new batch of projects!