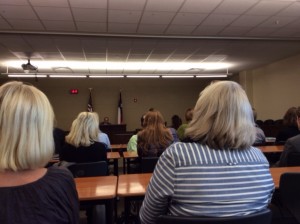 It was the final contest of the Regional Mock Trial  Competition.  A real judge called the courtroom to order.
The defendant Adilai Cheney was accused of shooting down a spying drone, sending it crashing into a next door neighbor's yard, killing her prize dog and best friend Little Pixel Poo Poo.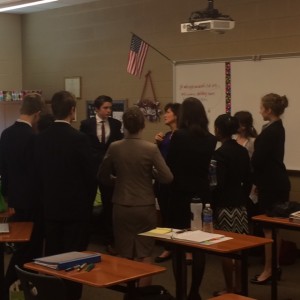 A crack Acton defense team prepared for weeks to face a corrupt District Attorney's office staffed not by a drunken DA, but even worse, private school over-achievers.   Cheney's fate hung in the balance.
The verdict?   Wise people know you go to the courthouse to pick winners and losers, not to find justice.  So it won't be the Eagles heading to state.
It was a valiant effort.  Especially for rookies against seasoned competitors.
Just wait until next year!