During three hours of Core Skills you could have heard a pin drop.  The room was alive with energy – directed, serious, purposeful energy.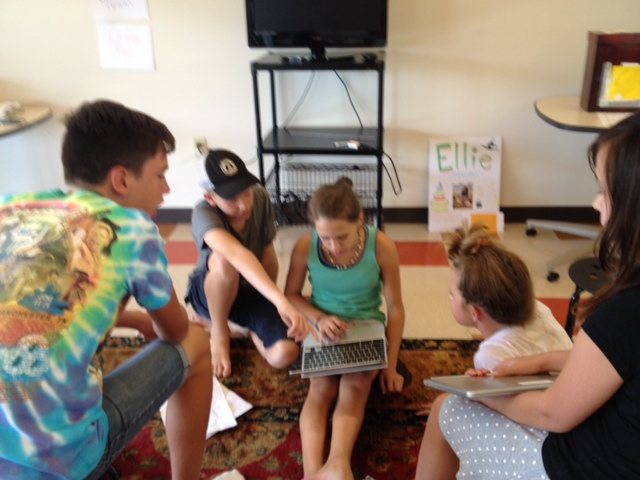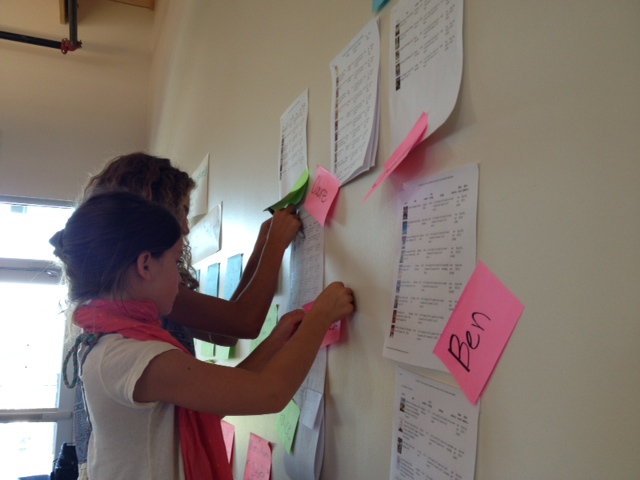 Likewise the room was humming with intentionality during Project time, as Eagles worked individually and in squads on The Contract of Promises and Rules of Engagement that would govern our learning community.
There was even time for a team building exercise and some reflective reading.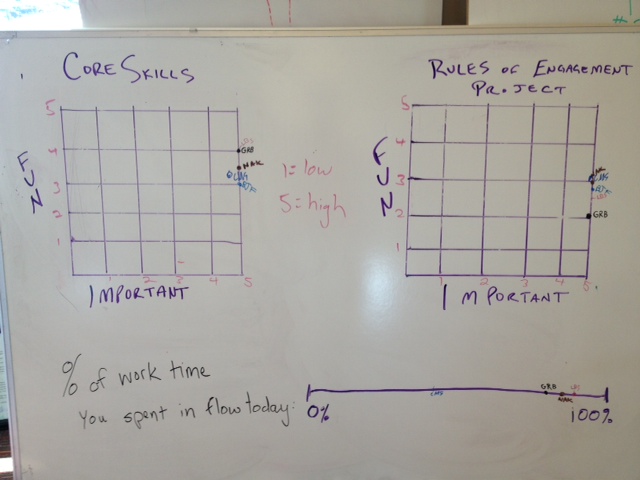 When asked to rate the day, it wasn't as "fun" as Tuesday and Wednesday, but the results were a solid "5" for importance.
When we asked "Why?," the response was immediate and unanimous.
"This is the foundation for everything that follows."
"This school matters."
"This is the beginning of my Hero's Journey, so I need to focus and work as hard as it takes."
Our Eagles understand that what they do matters. A lot.  There's no more important foundation for a learning community that will change the world.