Motivation remains the hot topic at Acton Academy.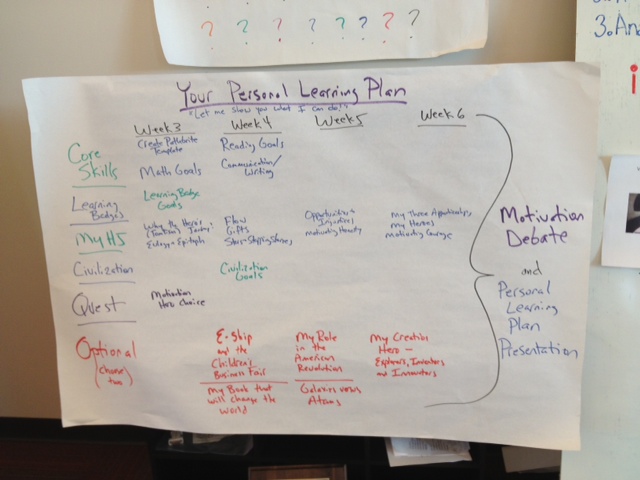 We started the day discussing the Personal Learning Plan each Eagle will build for the year.  Is it more for Eagles, their parents, those who will hire them for apprenticeships or the world?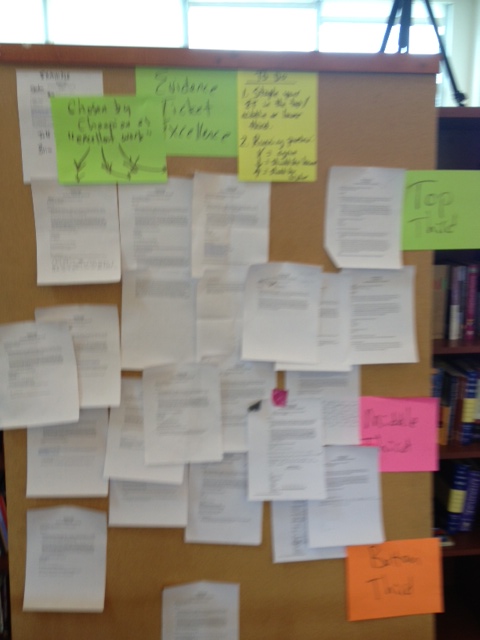 Next came a posting of Evidence Tickets, deliverables from the Motivation Hero Debate project.  What motivated Eagles the most: a public display of work; force ranking from the top third to the bottom third or having your Running Partner sign off on the quality of your work?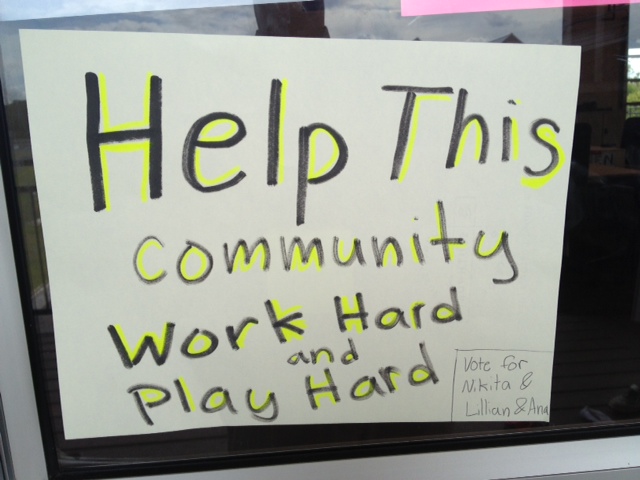 Finally, a discussion about the upcoming Council elections.  Since Eagles run the studio, Council members have a critical role.  Immediately after ten Eagles were nominated, campaign posters began to appear.
The final question of the day: "What advice about motivating voters would you give to those who are running for Council?"  Suggestions ran from the Machiavellian to the mundane.
During Thursday afternoon's campaign speeches, we'll see how well the candidates listened.